Heating systems small
A range of Heat Interface Units (HIU) providing hot water for space heating & Domestic Hot Water (DHW). Applications include one-family houses up to 12 apartments. To be connected to district heating network, community network or local heating source, with possibility to combine with renewables. Capacity: up to 60 kW.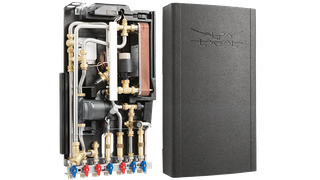 Susiję produktai
Susijusios pramonės šakos
Related services
Pratęsti įrangos veikimą
Mūsų atsidavęs pasaulinis serviso tinklas padės jums su atsarginių dalių pasirinkimu bei savo patirtimi, kad ir kur būtumėte ir kai tik jums reikės. Užtikrindami įrangos ilgesnį tarnavimo laiką, prieinamumą ir optimizuodami veikimą, padėsime pamiršti rūpesčius bei padidinti investicijų grąžą. Dirbdami su jumis galime integruoti serviso paslaugas į Aptarnavimo Sutartį nuspėjamam ir rūpesčių nekeliančiam įrangos veikimui.
How can we help you?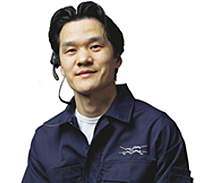 Please contact us with any queries or questions.
Klausti dėl pasiūlymo Heating systems small