Oro aušintuvai
Alfa Laval air coolers come in a variety of designs suitable for any refrigerant system and virtually any application. Alfa Laval offers commercial and industrial product lines covering both general purpose coolers and dedicated cooler ranges for specific applications such as agricultural storage, fruit ripening, data centre cooling and blast freezing. We supply both standardized as well as fully customized air coolers.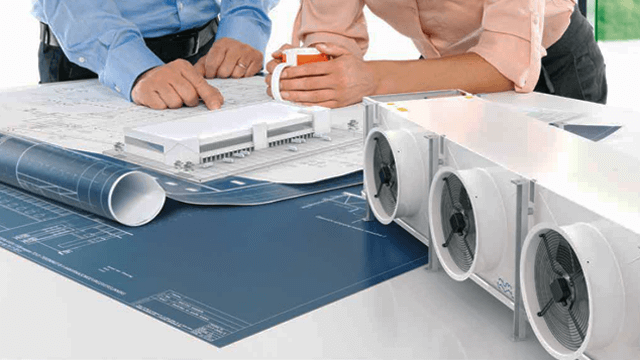 Susiję produktai
Susijusios pramonės šakos
Related services
Visos
Maisto, pieno produktų ir gėrimų gamyba
Šaldymas
ŠVOK
Pratęsti įrangos veikimą
Mūsų atsidavęs pasaulinis serviso tinklas padės jums su atsarginių dalių pasirinkimu bei savo patirtimi, kad ir kur būtumėte ir kai tik jums reikės. Užtikrindami įrangos ilgesnį tarnavimo laiką, prieinamumą ir optimizuodami veikimą, padėsime pamiršti rūpesčius bei padidinti investicijų grąžą. Dirbdami su jumis galime integruoti serviso paslaugas į Aptarnavimo Sutartį nuspėjamam ir rūpesčių nekeliančiam įrangos veikimui.
How can we help you?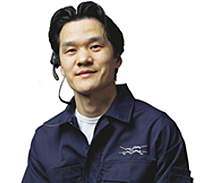 Please contact us with any queries or questions.
Klausti dėl pasiūlymo Oro aušintuvai